Summer Session 2022
Five weeks, Monday through Thursday
9:00 A.M. to 10:45 A.M.
Registration—through July 8th
July 11th—Classes Begin
August 11th—Summer Session Ends.

Fall Semester 2022
Through August 26th—Placement Tests / Registration
(Late Registration—through September 9th)

August 29th—Classes Begin

Monday, September 5th—Labor Day Holiday

October 17th-21st—MIDTERM EXAMS

November 7th through 9th—Fall Revival
(No Classes—Attendance Required)
(Classes resume November 10th—tentative .)

November 23rd-25th—Thanksgiving Break
(Classes resume November 28th—tentative.)

December 12th-16th—FINAL EXAMS
December 16th—SEMESTER ENDS
Spring Semester 2023
Through January 6th—Placement Tests / Registration
(Late Registration—through January 20th)
January 9th—New Student Orientation

February 20st-24th—MIDTERM EXAMS

April 5th-April 10th—Easter/ Spring Break (Classes resume April 11th—tentative.)

April 24th-26th—Missions Conference
(No Classes—Attendance Required)
(Classes Resume May 1st—tentative.)

May 1st—5th—FINAL EXAMS

May 5th—SEMESTER ENDS
Established in 1975, largely as a correspondence school Faith Bible College was completely restructured in 2012 to a traditional classroom format. We offer a three-year, 90-hour program of study leading to the Graduate of Theology degree for the purpose of preparing men and women for Christian ministry as pastors, pastor's wives, teachers, evangelists, missionaries, etc.—or for anyone wanting to personally grow in his or her knowledge and understanding of the Scriptures.

Consistent with that purpose, we are a Bible college, to be distinguished from a Christian liberal arts college. As such, our curriculum is dominated by courses of study of the Bible, complemented by study of the English language for the purpose of understanding and communicating the truths of Scripture more effectively.

The Lord's best to you in your preparation to serve Him.
Pastor Alan Archer
Acting President
Bible and ministry training at—
Faith Bible College
An emphasis on QUALITY almost always leads to quantity.
An emphasis on quantity almost never leads to QUALITY.
The ministry training arm of—
Faith Baptist Church
6423 Hamilton Bridge Rd.
Milton, FL 32570
Phone: (850) 623-8207
E-mail:
faithbiblecollegemilton@gmail.com
On the Web at—
faithbiblecollege.us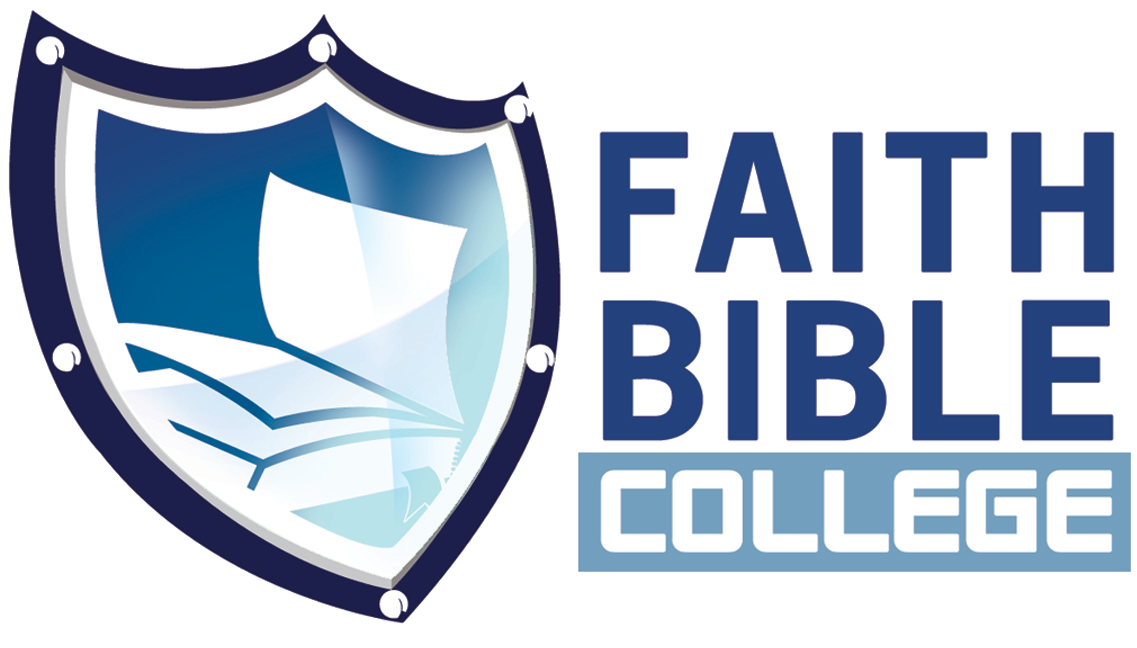 Calendar
2022-2023
Academic Year